MSc in Data Science
Programme Overview
What is Data Science?
Data Science is a relatively modern and fast-growing field which combines data analysis, statistics, and software engineering skills. It is a skill highly sought-after by employers as it can be used to gain valuable business insights.
Our MSc in Data Science provides a strong technical grounding for working as a data scientist or analyst in industry. As well as gaining a broad knowledge of computing, you will acquire programming and data analysis skills using Python and R, two of the most popular programming languages used by data scientists. You will also have the opportunity to investigate certain areas of current research in data science more deeply.
Due to the ever-increasing amount of data which is produced each day, data scientists and analysts are in high demand. This programme will give you the skills necessary to interpret, analyse, and make predictions based on real-world data.
The programme is offered part-time over two years of study or full-time over one year of study. Unlike most MSc Data Science programmes in London, it is designed for graduates who are new to computer science.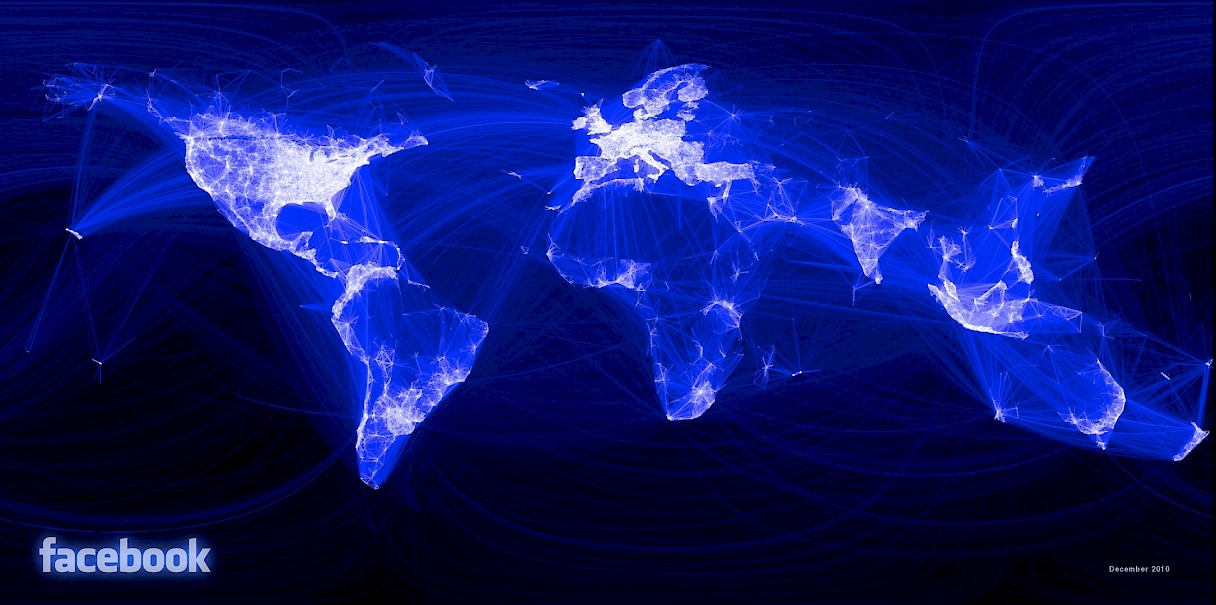 Why study Data Science?
Data Science is an increasingly sought-after skill. With the rise of Big Data, companies are keen to recruit graduates with strong skills in this area. IBM recently published a free eBook called 23 Reasons to Get Excited About Big Data. This explains the reasons why Data Science and Big Data are such exciting fields in which to be employed. Bloomberg has also published an article entitled Help Wanted: Black Belts in Data, which discusses the rising demand for data scientists and the salaries professional data scientists can expect.
What career options are open to Data Science graduates?
Skilled graduates can expect good salary prospects as many organisations have identified a need for people who can combine analysis and software engineering skills to help them gain insights into their data. Data Science graduates are a valuable asset to companies of all types. Knowledge gained in the course can be applied in the commercial, government, and education sectors. Read about real world Data Science applications from ComputerWorld's list of 10 intriguing real-world uses for big data. ComputerWorld lists Data Scientist as the top professional profile in their Top 10 jobs in IT an Engineering.
This is an intensive programme (formerly known as a conversion course) for graduates of subjects other than computer science. For students who have a first degree in computer science, we offer the MSc Data Analytics.
The programme addresses an industry need for graduates with skills in both software engineering and data analysis.
Topics covered in modules currently include: programming in Python, software engineering using UML, information systems, computer systems (architecture and operating systems), fundamentals of computing, information and network security, cloud computing, data analytics using R, and data science techniques and applications. See Modules (below)
Applicants should have a good first degree or equivalent in any subject other than Computer Science and will be expected to demonstrate some aptitude for programming. Applicants without the usual academic qualifications may be considered but they will need to have significant experience in the IT industry. As the application process (including the aptitude test and its preparation) can take a few weeks, applicants are encouraged to apply early. Applications that arrive after 1st September (1st August for overseas students) are less likely to be successful.
You can download the aptitude test notes which help you in preparing for the aptitude test.
The course may be completed in one calendar year (October to September) of full-time study or two calendar years of part-time study.
Full-time students attend lectures in the daytime on four days a week. They will need to devote the rest of the working week to practical assignments and private study.
Part-time students attend lectures three to four evenings a week during term-time especially for year 1 (it can vary from one term to another) and will need to spend further time to complete assignments. An evening lasts from 6.00pm to 9.00pm and consists of two lectures with a 20-minute break in between. Part-time students should estimate the total time commitment of the course as 15 to 20 hours per week during term-time - that is, about half that expected of a full-time student - although not all of this time need be spent in College.
Dates and timetables are listed in the programme handbook, avalaible from the Downloads section of this page.
When you're looking to find the right place to study, some things really matter. For Birkbeck students, it's our reputation and the quality of our teaching
The programme starts in October each year. Applications should be made online (a link will be available soon). Applicants are invited for a short online aptitude test. Studying the aptitude test notes helps applicants in preparing for the test. Your applications will be processed by the College Registry and we will be in touch to tell you what to do next.