The Department of Computer Science and Information Systems at Birkbeck is one of the long-established computing departments in the UK, having celebrated our 50th anniversary in 2007. We provide a stimulating teaching and research environment for both part-time and full-time students.
The Department brings together research and teaching expertise related to our major research activities in Information Management and Web Technologies, Computational Intelligence and Information Systems.
Our world-class research activity informs our teaching and our interactions with business, public and third-sector organisations. We offer undergraduate, postgraduate and research degrees and skills-based courses.
News
The School of Business, Economics and Informatics invites applications for the role of Director for the newly formed Birkbeck Institute for Data Analytics (BIDA). The appointment will be at Senior Lecturer/Reader level, depending on profile and experience. further details...
Michael Zakharyaschev has been awarded £443,046 for his project "iTract: Islands of Tractability in Ontology-Based Data Access" with co-investigators Dr Roman Kontchakov and Dr Igor Razgon. The project is in collaboration with the University of Liverpool.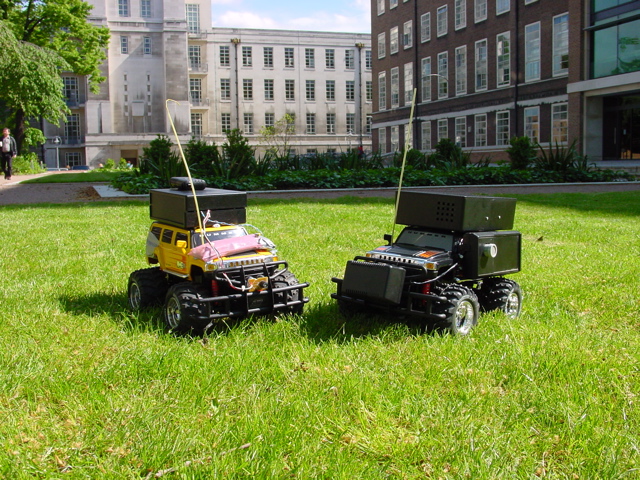 Why the UK public sector is slow to adopt the internet of things - "The IoT potentially creates an extremely detailed and suggestive data trail about citizens' movements in the material – as well as the digital – world, and this data footprint raises deep concerns about intrusions to the life of individuals" - George Roussos from the recent Guardian article.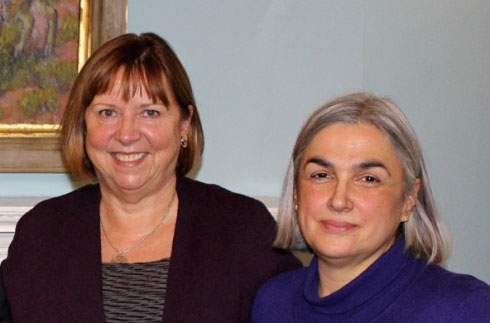 The London Knowledge Lab played host to the 2015 Andrew Booth Memorial Lecture at Birkbeck on 4th February, delivered by Professor Dame Wendy Hall of Southampton University. Professor Hall gave one of the three LKL inaugural talks in 2004, with Prof Seymour Papert and Prof Diana Laurillard, and we were delighted to welcome her back to learn about her recent work in Web Science. Pictures of the event.
We welcome the results of the REF 2014 in which almost all of the Department's research activity was judged as being of international significance (21% world-leading, 47% internationally excellent, 20% internationally recognised). For research outputs specifically, 32% were judged as being world-leading, 45% as internationally excellent and 16% as internationally recognised, placing us in the top 25% of Computer Science departments in the U.K.